If you are needing a sports physical for this ucoming year, be sure to take advantage of this opportunity! The flier is attached below.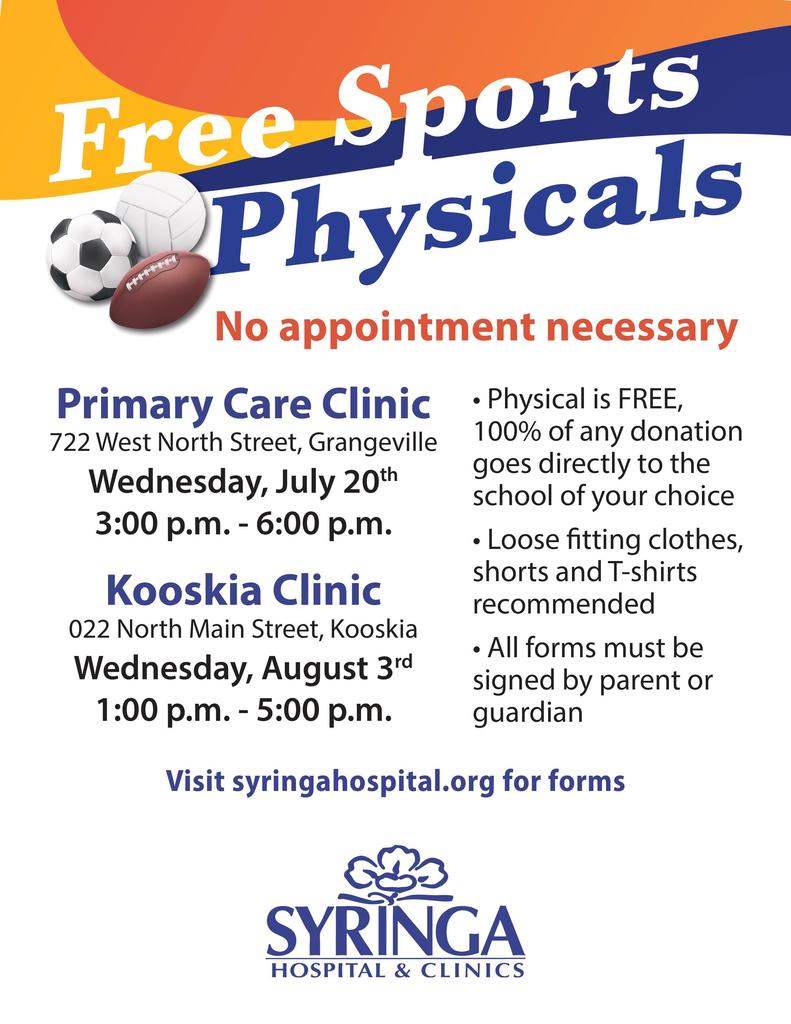 The CVHS Graduation will be broadcasted on the NFHS Pixellott System. For those of you with family, friends and relatives that cannot make the trip, will be able to watch it now. They will have to look up Clearwater Valley High School events and pay the subscription. Graduation will begin at 5 pm in the CVHS Gym. Congratulations to Laton Schlieper for being selected as Ram of the Week. He was one of the Seniors that helped the CV baseball team to a 4th place showing at state. Nice work Laton!
Dress up days for Junior High rest of the week. Tuesday- sports/jersey day Wednesday- decade day Thursday- ram pride day Friday- fancy Friday
Senior Award Ceremony today at 2pm in high school gym.
State Tennis Admission There is no admission prices for state tennis
State Baseball Admission Pricing 1. Admission prices will loosely follow state softball except there will be no tournament passes and you will not have to purchase tickets through Gofan. You will pay at the gate. Adults - $9 Middle School/High School Students with School ID - $7 Elementary Grades 1st-5th - $7 Seniors 55+ - $7 Veterans - $7 Kids 0-4 Years Old - Free Admission IHSAA Passes & United Dairyman Passes will be honored Idaho Sports will be streaming every game live on Idahosports.com They will have Tournament Programs for sale at the gate.
District Champions!!!! Congratulations to the baseball team.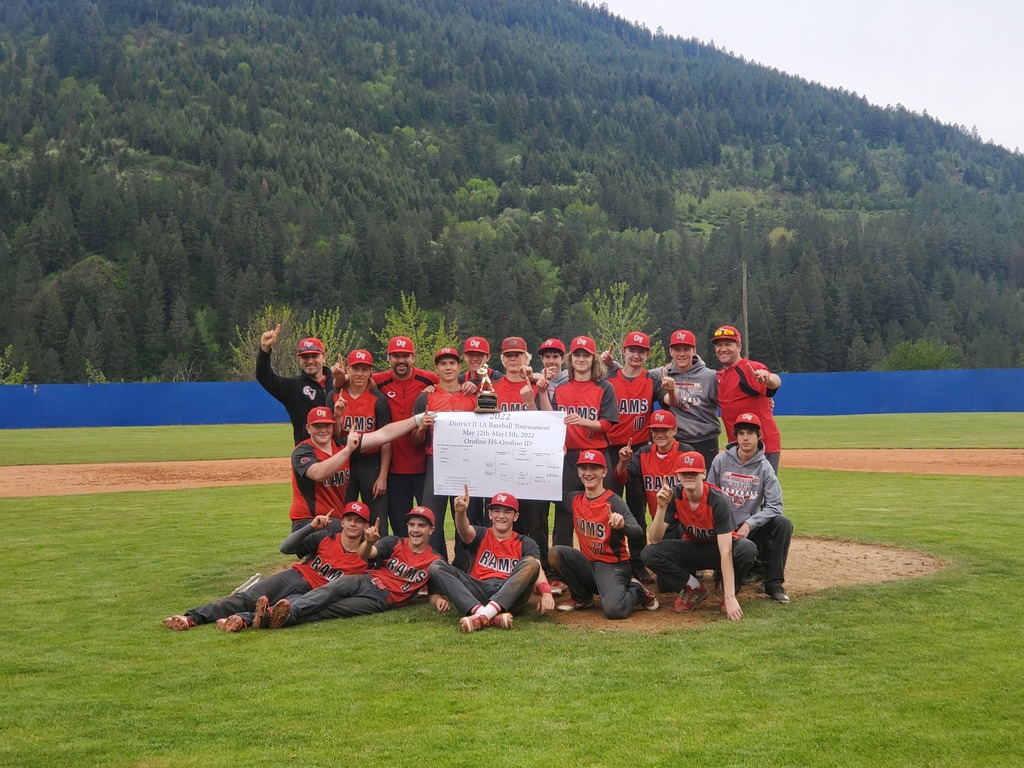 Come out to the World's Largest Garage Sale at CVHS from 1pm-5pm on Sunday May 15th.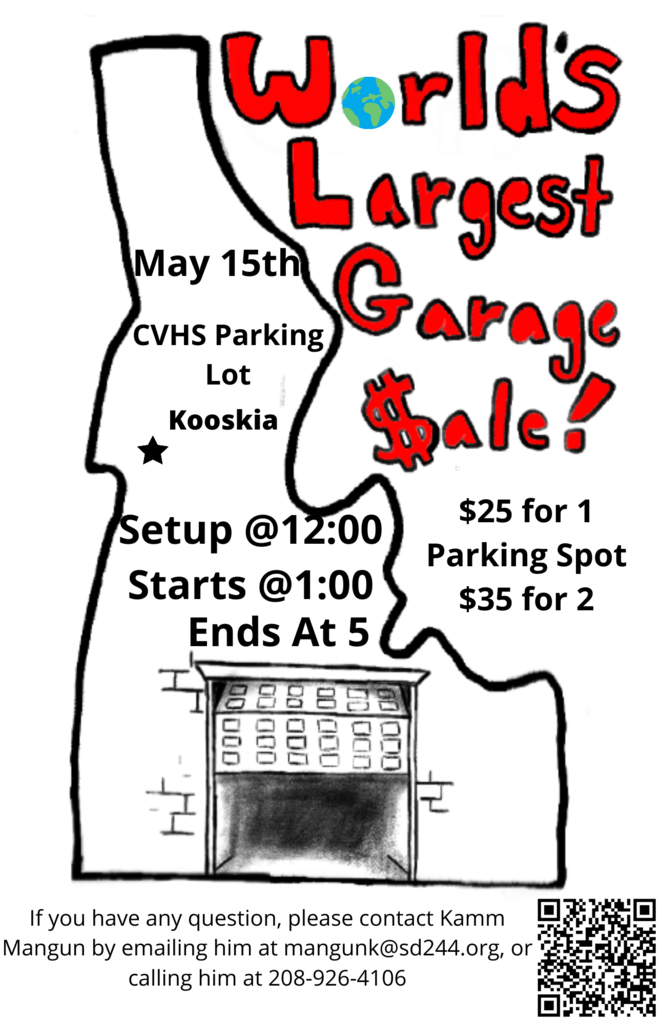 Thank you to Timmie Lovell for 10 years of service at MVSD.
Congratulations to the baseball team for defeating defending District & State Champions the Genesee Bulldogs. With the win, we play Prairie tonight at 5:30 pm in the Championship Game in Orofino
I want to congratulate our Softball Team for an amazing season. I know it's not where they wanted to finish, but Coach Martinez, Coach Ketola and the whole team had a great year! They finished runner up in the Whitepine League in their first year competing in the 1A ranks. Thank you to our Seniors Ariana Davy, Whitney Andrews, Kayleigh Tavernier and Angel Dominguez for leaving their footprint for the younger players to follow! The future is bright for CV Rams Softball! The baseball team will play today at Orofino in the first round of the District Tournament at 3pm vs Genesee Bulldogs. The District games will not be broadcasted or on the radio. There will be concessions, brackets, rosters, etc. The admission prices are as follow: ADULTS - $6 SENIORS - $5 STUDENTS 7-12 - $5 STUDENTS K-6 - $4 PRE-SCHOOL - NO CHARGE IHSAA PASSES WILL BE HONORED Go Rams!!!
We will be facing Kendrick on the North Field at Genesee in the first round of Districts at 3pm. We will play again at 5pm vs an opponent TBD, depending on who wins and loses in the first round.
RAM PRIDE DAY Tomorrow May 11, 2022 8:30AM – 3:00PM Show School Pride and help give our campus and community a little Razzle Dazzle! BBQ sponsored by VEST @11:30am Water Games and Staff vs Student softball game at 1:30pm
Congrats to our junior high girls track team. They brought home 2022 Kamiah Invitational Top Girls Team trophy. Great job ladies.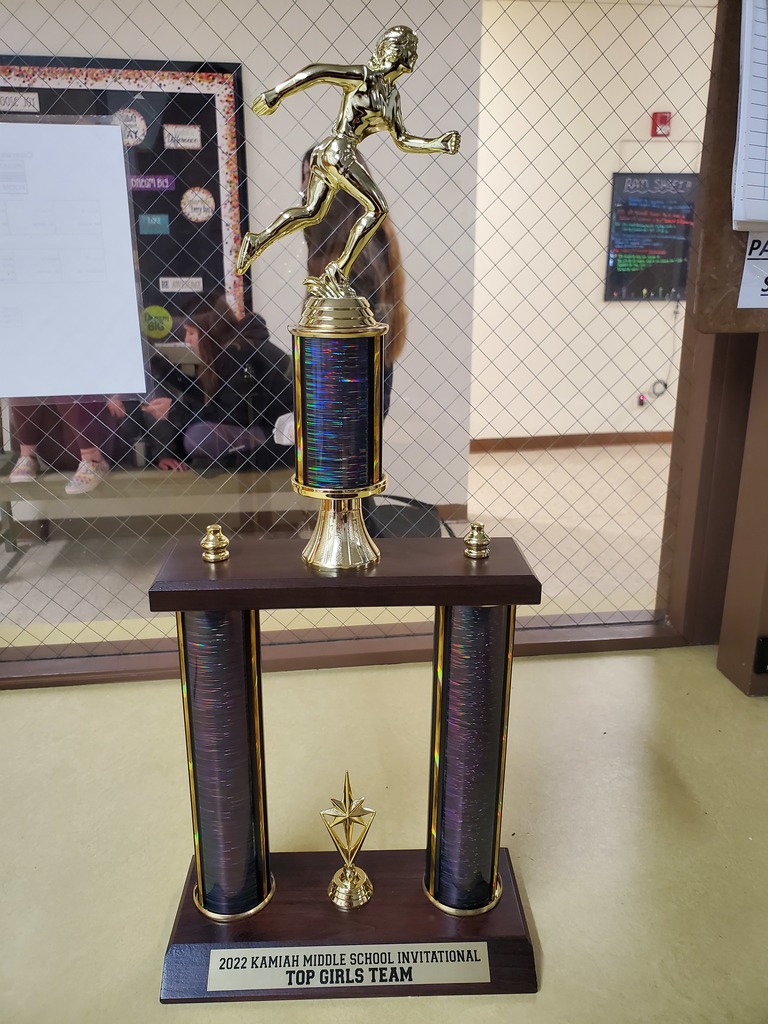 Just a reminder that today's District Play-In game between CV and Kamiah is at 4pm, instead of 4:30pm. Also, JH Track will be at Kamiah today at 4pm as well! Come on down and watch some baseball and track! Go Rams!!!
On Friday, April 15th a group of high school students had the opportunity to learn more about the Idaho Forest Group's Grangeville Mill as well as attend the Ida-Lew Economic Development Council's Job Fair held at Grangeville High School. The students learned about the many different types of jobs available at the IFG Mill as they walked through the process of taking a log down to lumber. We'd like to thank Idaho Forest Group for hosting us & providing lunch! We'd also like to thank Ida-Lew Economic Development Council for the opportunity of the Job Fair as well!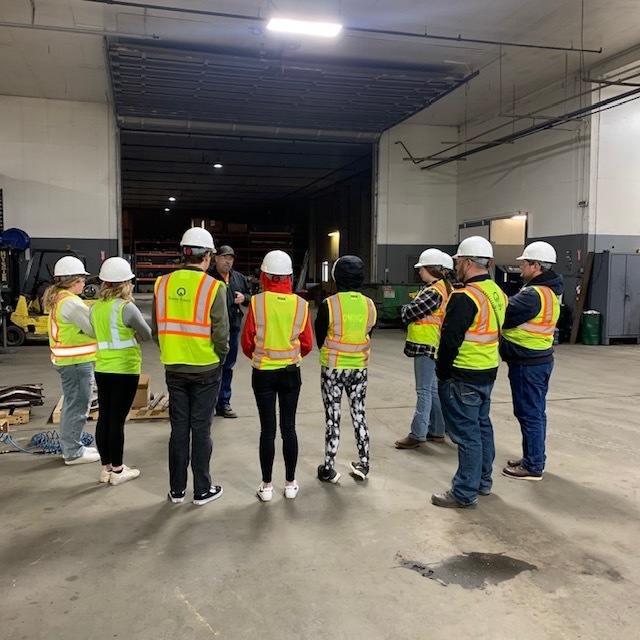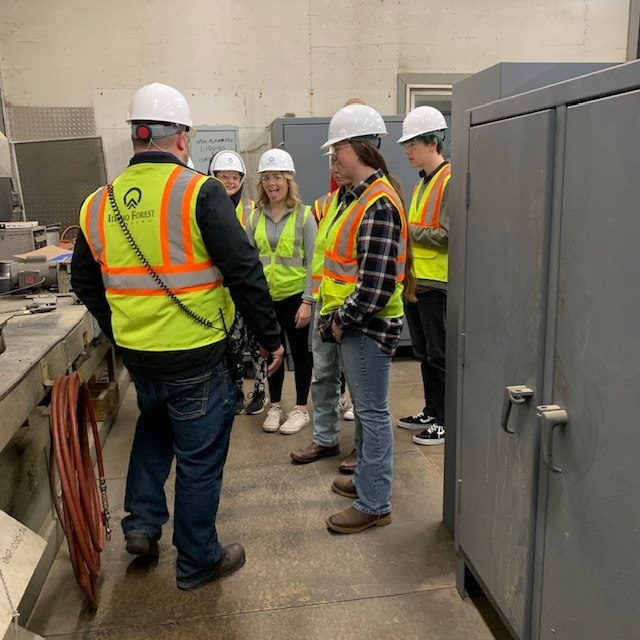 Softball for tomorrow has been cancelled at Lapwai. This game or the games vs Troy today that were cancelled will not be made up. CV will not play again until the start of Districts. I will be getting all the info out in the next 2-3 days on all the District info.
Today's Softball games vs Troy have been cancelled due to unplayable field conditions and more rain in the forecast. With this cancellation, I will honor track and softball seniors along with the tennis seniors on Monday at 4pm before the tennis match vs Grangeville, Orofino and Culdesac. Also, the baseball games at Juliaetta tomorrow vs Troy have been cancelled as well due to unplayable field conditions.
Ram Pride Day will be next Wednesday May 11th.
Class of 2022 Awards Ceremony will be May 18th at 2:00pm.