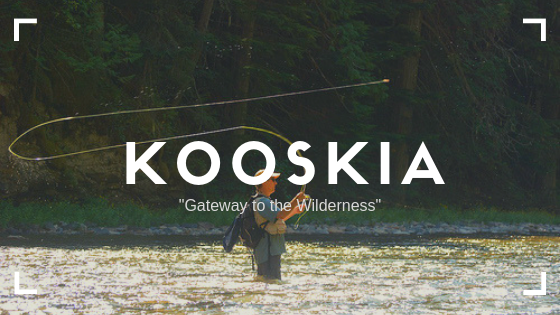 Looking for a quaint town that still has all the amenities but embraces its culture? Welcome to Kooskia, Idaho, home of the Clearwater Valley Rams.
Kooskia and neighboring Stites each have annual summer celebrations, ranging from the Annual Kooskia Days Celebration to Stites Days Clearwater's Elk City Wagon Road Days. In the winter we have Kooskia's Taste of the Clearwater, held at the historic Old Victorian Opera House which showcases local establishments.
The area has many opportunities for hunting and fishing. Elk and deer flourish, while the steelhead and salmon always come home. The Middle and South Forks of the Clearwater River are well known for large B-Run steelhead as well as opportunities for trout and salmon fishing. Hot in the summer? There are beautiful little beaches dotted along this beautiful river, not to mention the view, which is breathtaking and one of a kind.
There are several great camping opportunities within a short drive from each town. The Lochsa and Selway Rivers are also nearby which provide additional opportunities for rafting and kayaking.
For more information about our quaint little town and our surrounding areas please visit: Kooskia.com