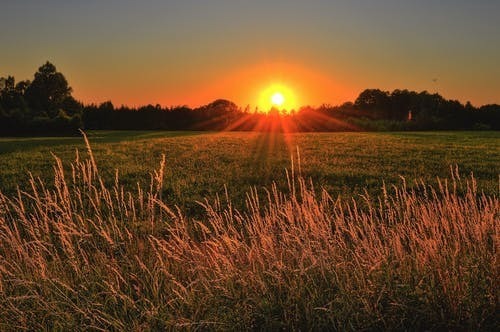 "Rural districts are an often-overlooked part of the complex American education system, even though 9.3 million students—or one in five nationally—attend a rural school. These dist...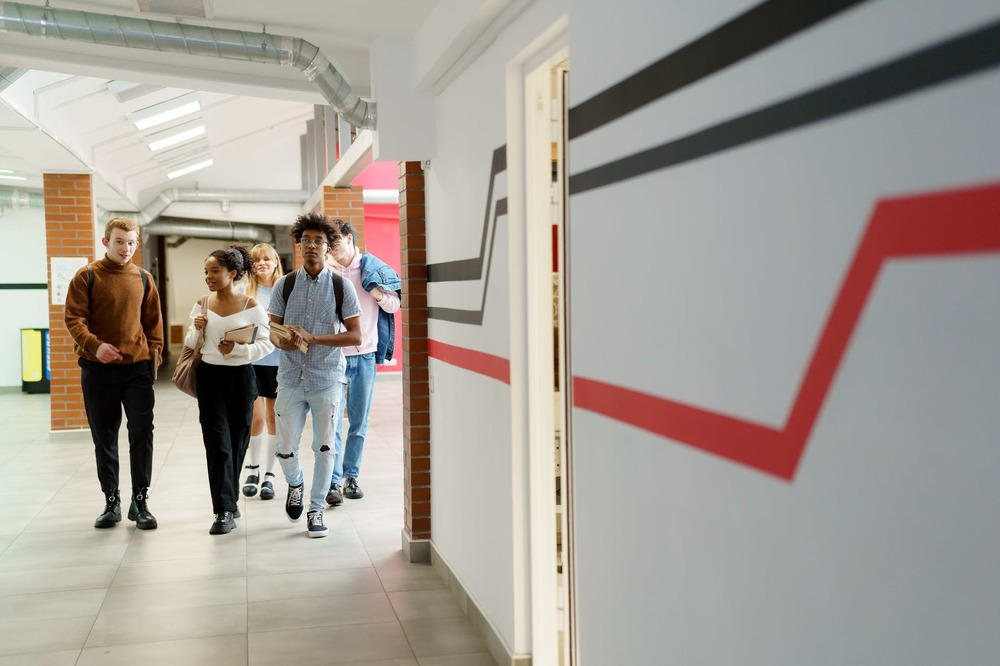 "Educators work hard to provide high school students with the necessary skills to succeed in the classroom and beyond. While the focus in high school is often grades and test score...
If you missed the Grangeville High School band and choirs concert [on October 20], here's a taste of what they had to offer!