Shop Class Spirit Shop class started out with a fall theme to get the kids going on tools. See if you can figure out what the theme is...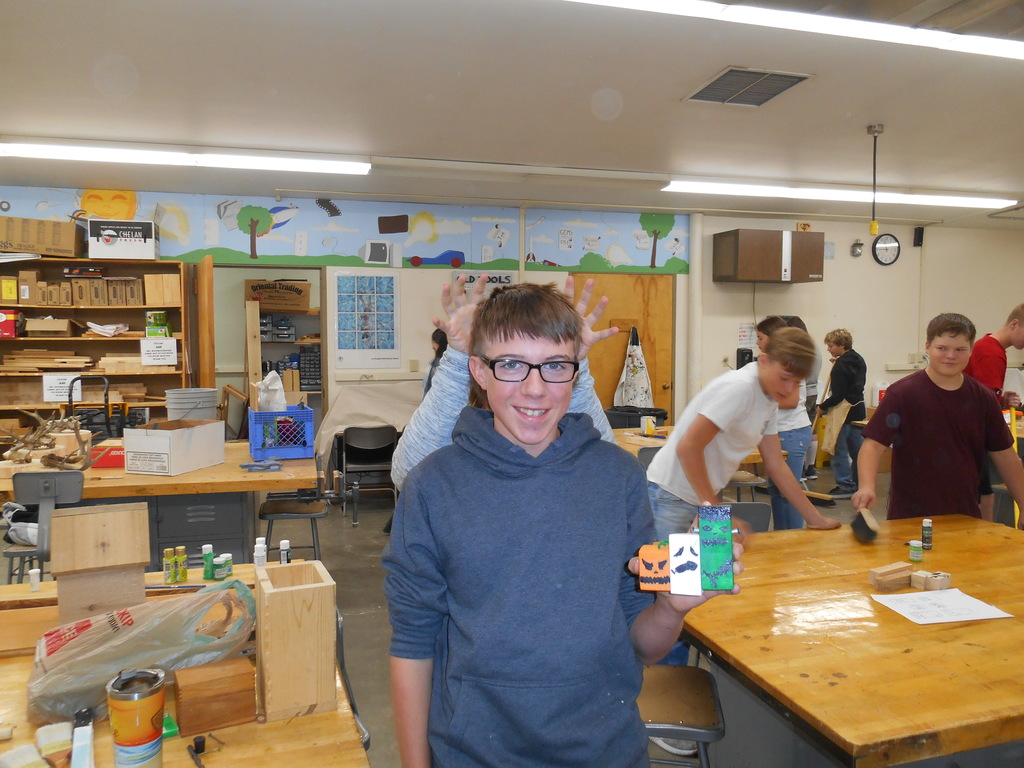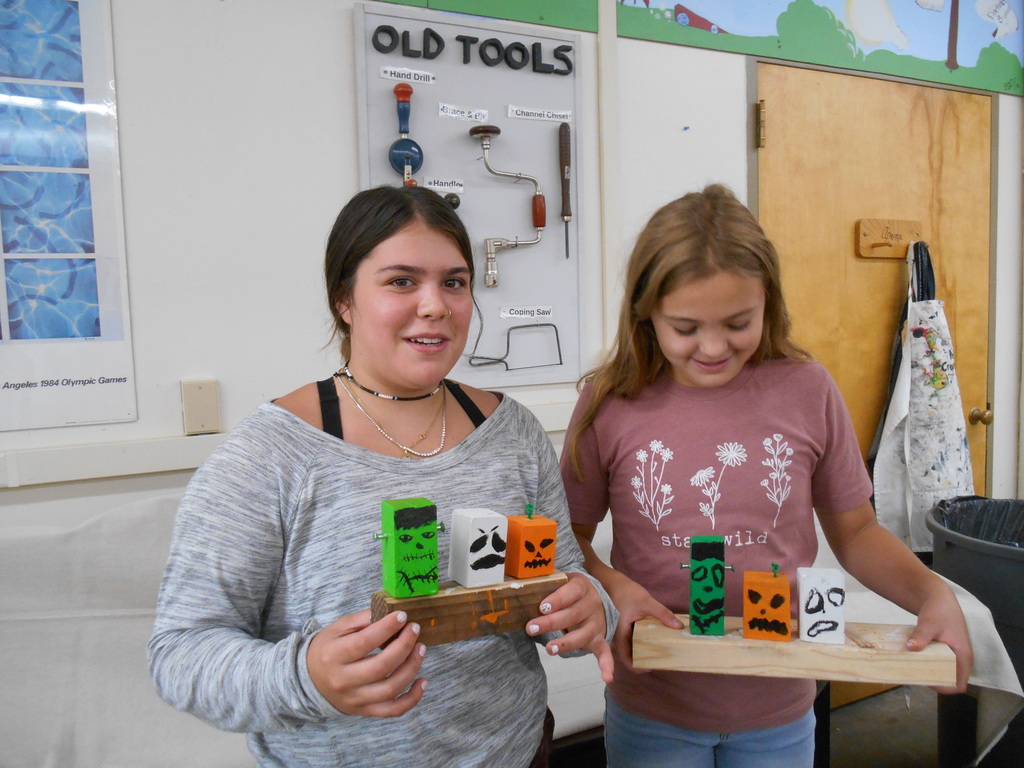 SURPRISE! Next week is Homecoming Week! (Ooofta--this is coming around quick!) GEMS will be honoring "School Spirit" while remembering our main objective: LEARNING! Each grade band is doing their own salutes to the Homecoming festivities. Monday: Middle School and K-3 will be dressing with "NEON" in mind. Meanwhile 4th and 5th will be having a "Color War". Here are the classes and their colors: Vanderwall = Red; Bodily = Blue; Remmerden = Green; Jaggi = Purple; Vangunten = Yellow. Tuesday: Middle School is having "Spirit Wars". The "Sleepy Sixth Graders" will have a PJ Day. The "Sporty Seventh Graders" will wear sports uniforms or gear (within reason--we are still learning here). The "Achy Eighth Graders" are going to assume a variety of fake injuries (no gore please--keep it school appropriate). The "Tricky Teachers" in Middle School will feature magician/wizard attire. Our 4th-5th graders will be gone for a field trip. But the Kinder-3rd grade will have a Pajama Day. Wednesday: 6th-8th has Hawaiian Day while Kinder-5th is having "Picture Perfect" Day (in honor of School Pictures--which are also that day). The High School has their Volleyball Homecoming Game against Prairie that night at the GHS Gym--JV starts at 6:00 and Varsity starts at 7:30. Best of Luck to the Lady Bulldogs! Thursday: Schoolwide, Thursday is "Bulldog Pride Day" with the school colors of Blue and White at every grade level. We hope to watch the GHS Homecoming Parade around 11:00. Also, GEMS Football and GEMS Girls' Basketball have their first home games--both start at 4:30 at the GHS Football Field and the GEMS Gym, respectively. Friday: The Homecoming Football Events against McCall-Donnelly will happen at the GHS Field. The JV team starts at 4:30 and the Varsity starts at 7:00. Go Dawgs!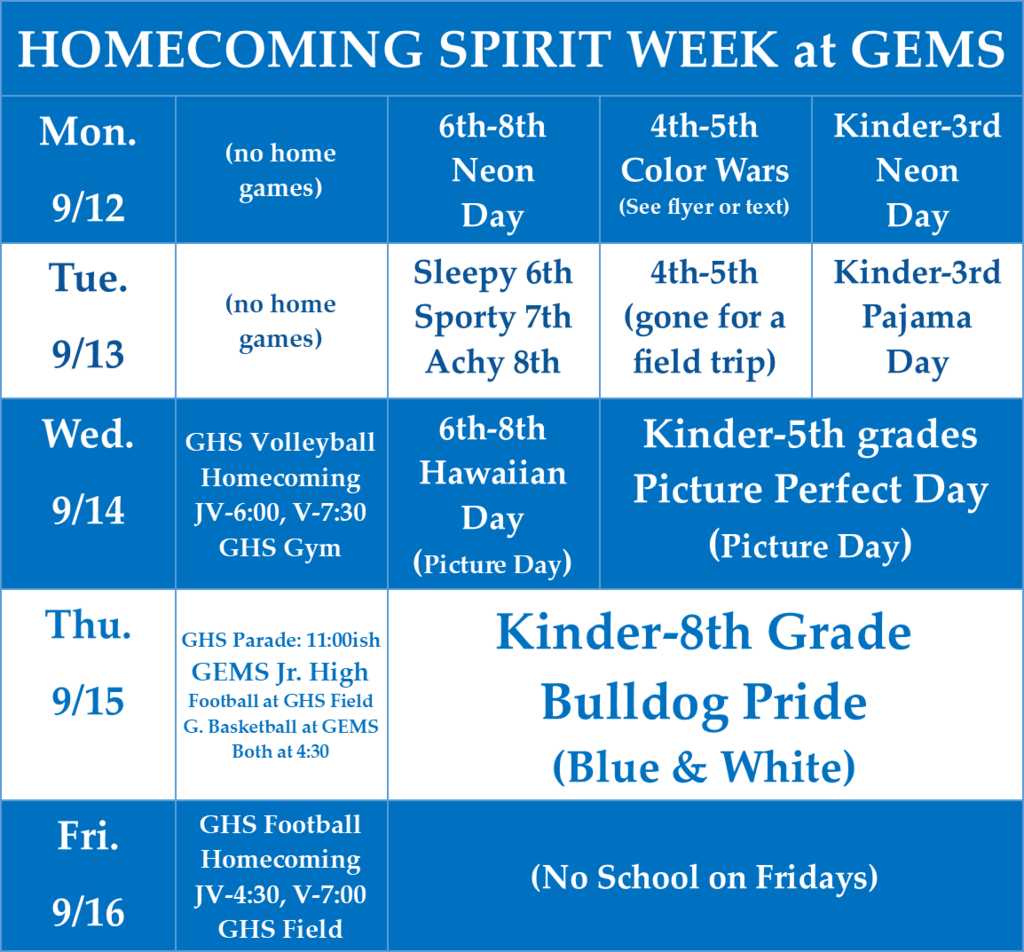 WELCOME BACK TO SCHOOL! GEMS students returned to class today, and they are a beautiful sight. For teachers and students, it is a day of excitement and building happy classroom communities. The day is off and running with a few tiny hiccups and a lot of grace. Let the learning begin!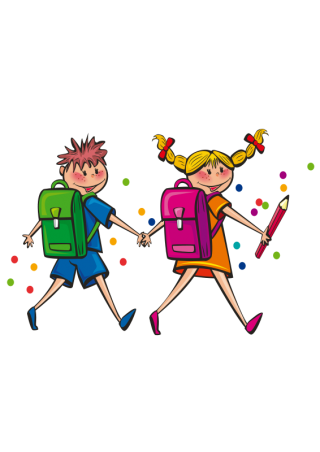 Strike Up the Band! If you missed meeting Mr. Eynon last week, he will be at GEMS on Thursday 8/25 from 8 - 2. Come and meet him and bring your instrument if you have one!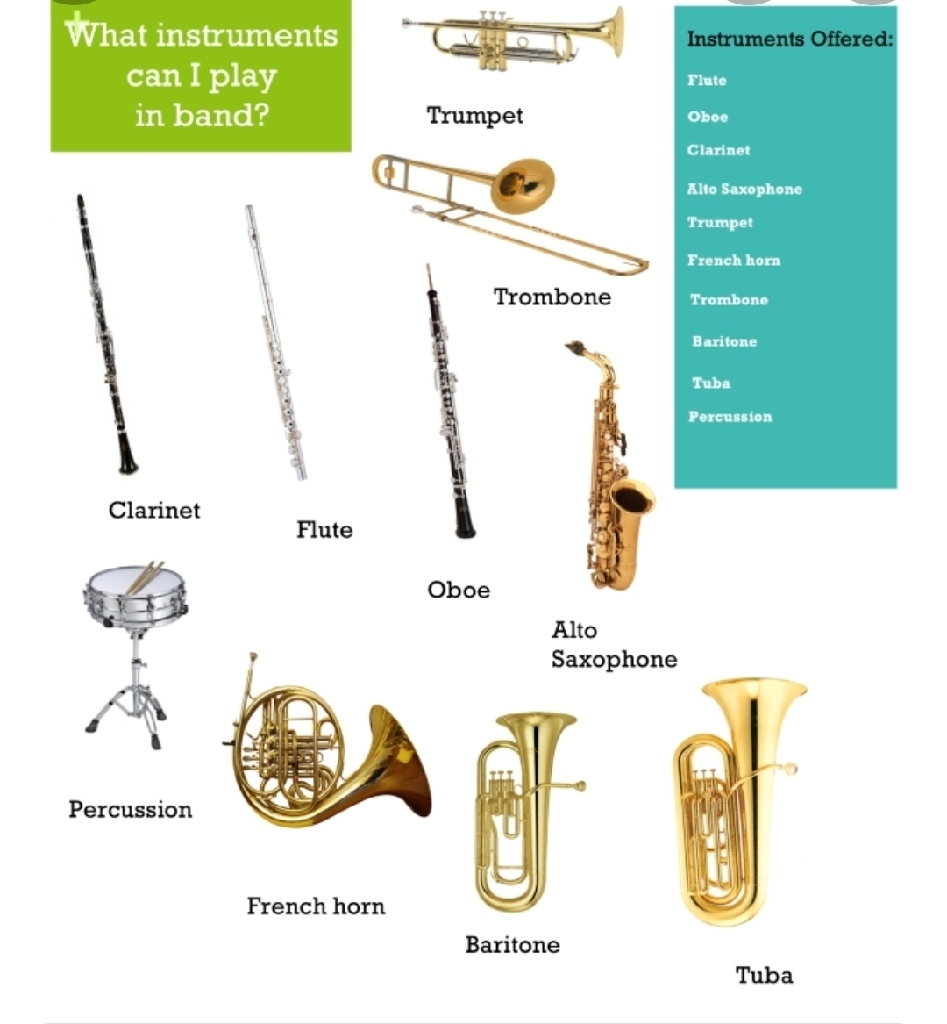 Online registration for students who are new to the district is available through the Skyward Link on the District or School website. Parents of continuing students can also go into Skyward to confirm that your contact information is correct. Anyone who needs support with student registration could choose to drop by the GEMS office on Monday-Thursday, August 22-25, between 8:00 AM and 3:30 PM.

On Thursday, August 18, between 8 AM and 3 PM, 7th & 8th Grade Band students (and their families) are invited to drop in and meet Mr. Eynon (the hero who saved band for our Grangeville Schools). He will be in the Band Room at GEMS ready to meet you and help with instrument needs. You can bring your instrument to get checked for repair/maintenance or pick up your school instrument that day.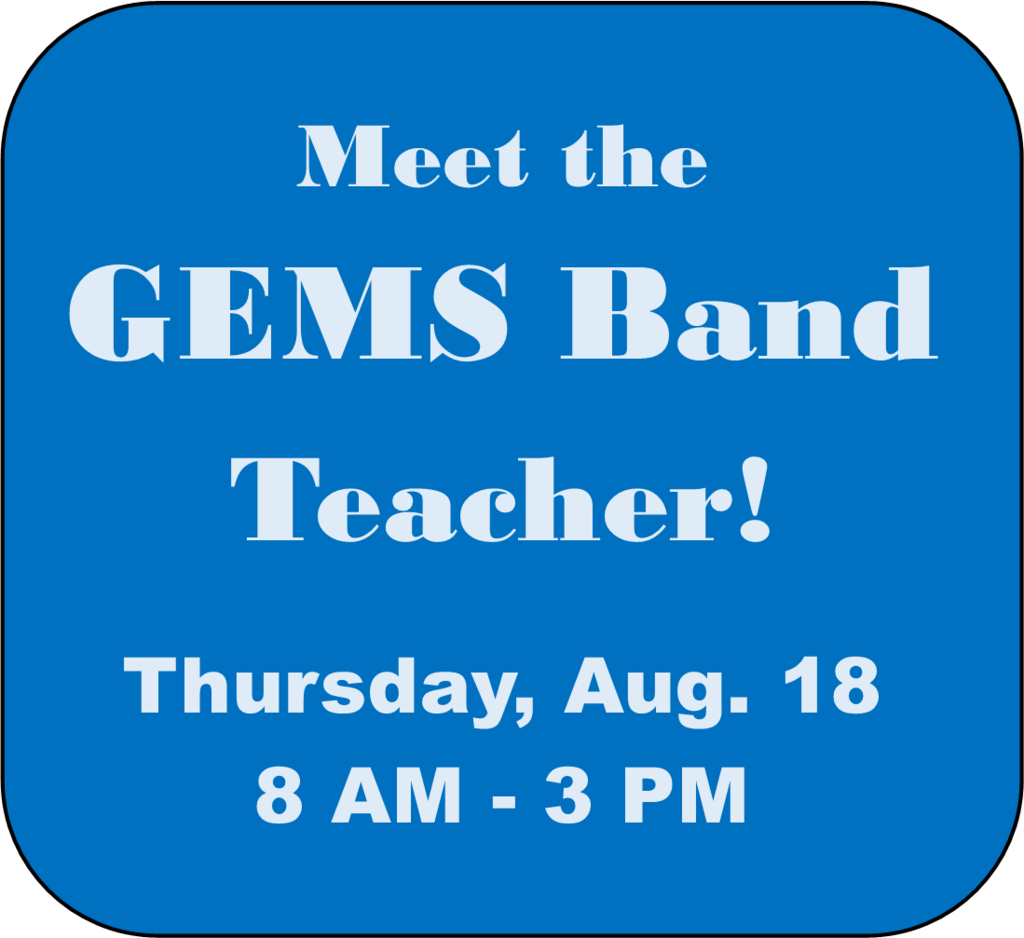 On Monday, August 29, from 4 to 6 PM, GEMS families are welcome to stop by the Open House at Grangeville Elementary and Middle School. Teachers look forward to greeting students and their families. Feel free to drop off your school supplies in Elementary Classrooms or your new locker. Middle School students will be able to pick up their class schedule during the Open House or on the first day of school. The PTO will be available with information on how families can get involved.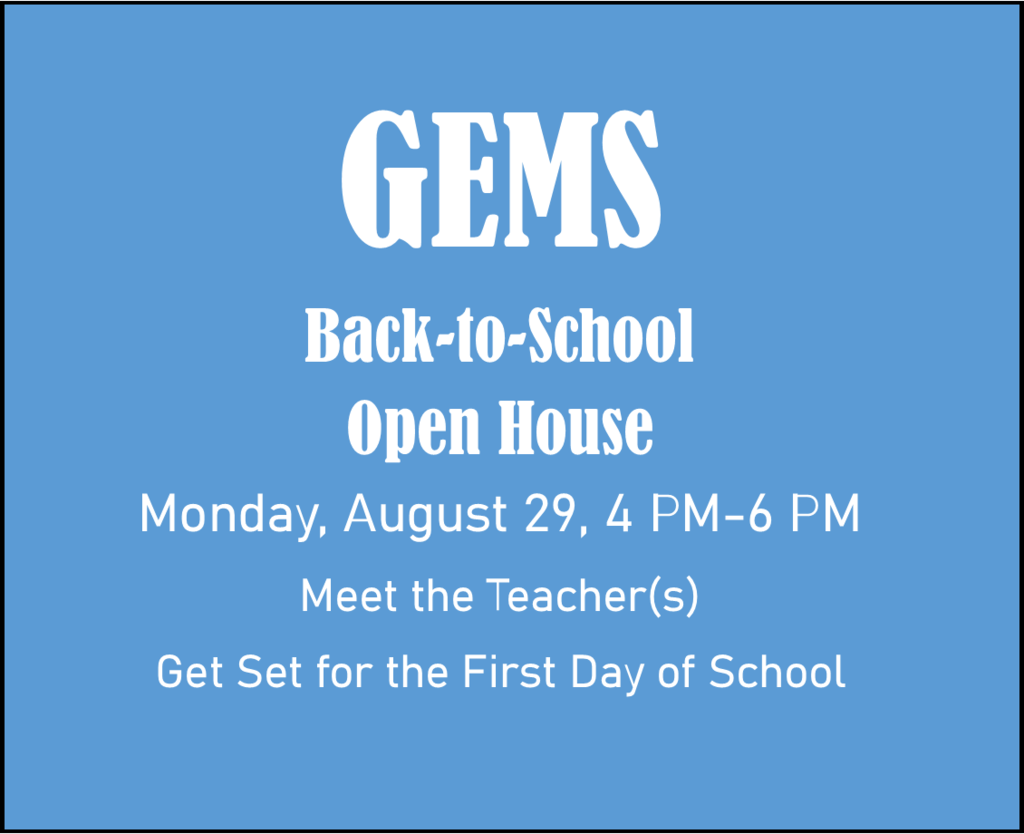 The GEMS Student Council voted to renovate the planters outside on the playground over the summer. Council members got together and painted them and then planted an assortment of plants in them, most of which were donated by Dixie Johnson of Grangeville. Included in the planters are basil, assorted geraniums, ivy, maple trees, and chestnut trees. The Student Council plans to keep the planters going from year to year, hopefully producing some edible fruits and vegetables.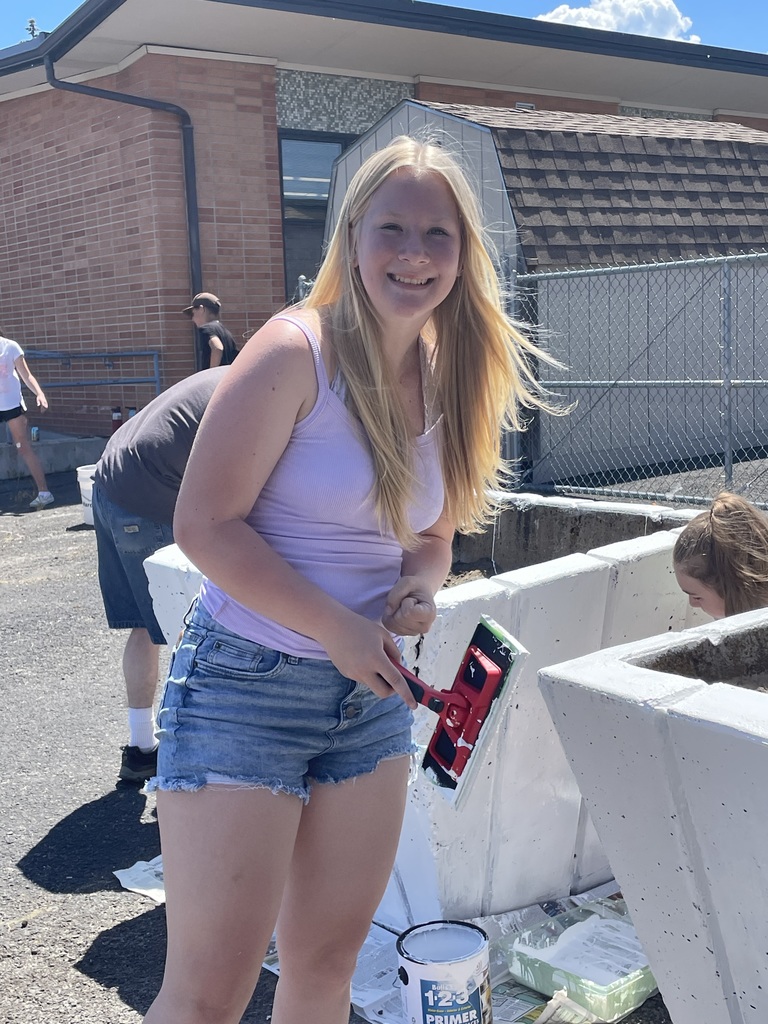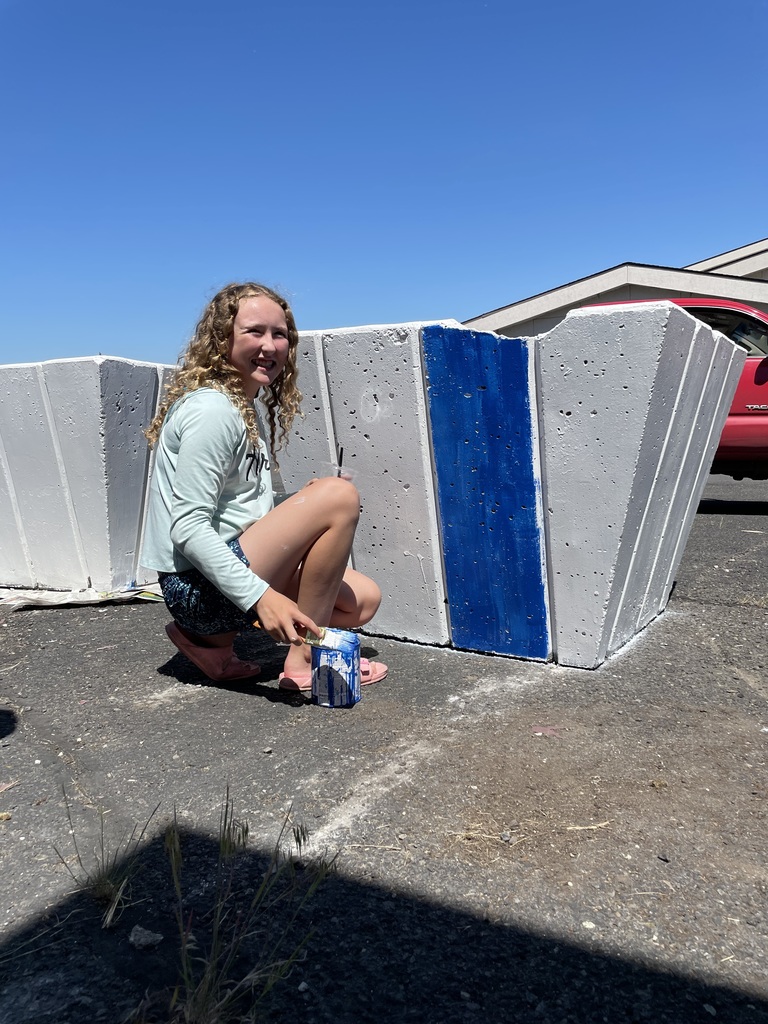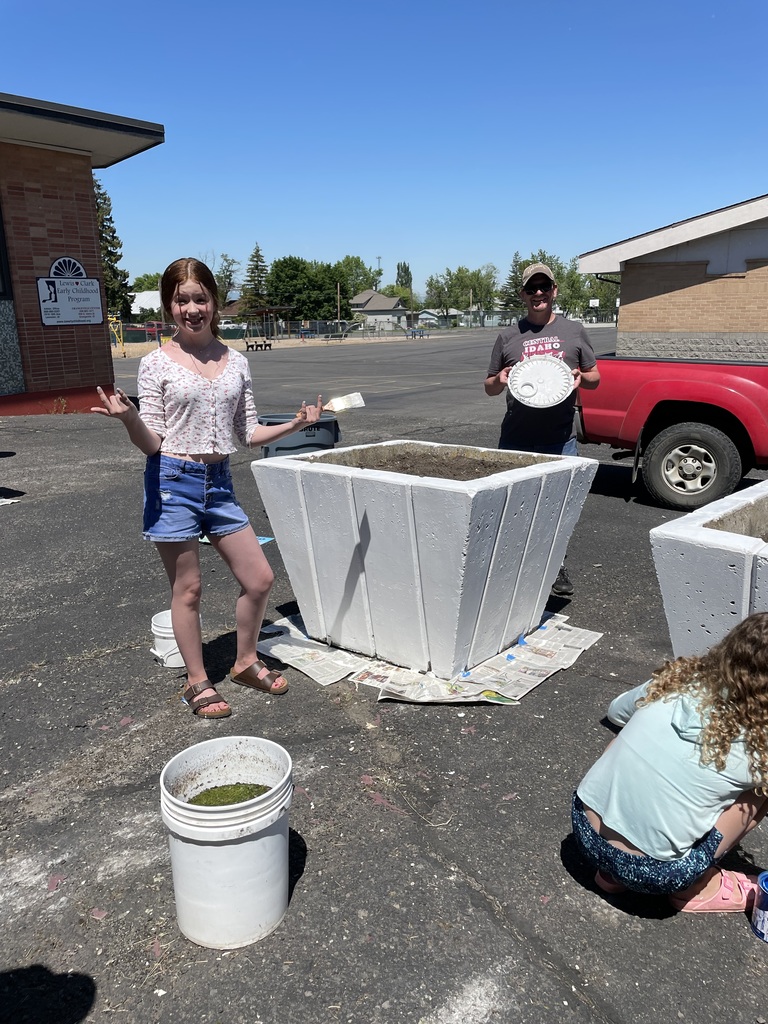 KINDERGARTEN JUMPSTART is for students entering Kinder this Fall. Participants will enjoy eight days of Kindergarten excitement while getting acquainted with the people, routines, and fun they can expect in the coming school year. The program starts on August 1 and goes through August 11, meeting on Mondays, Tuesdays, Wednesdays, and Thursdays during both weeks. Families should plan to drop off their students at 9:30 and pick them up at 12:30. Lunch is provided (at no cost) through the Summer Food Program OR children can bring lunch from home. There is no cost for the program. Contact Shelby Ruark at (509) 843-7502 for more information.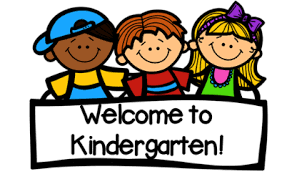 The bell schedule and calendar for the 2022-2023 school year have been updated on the GEMS webpage. Generally, we are in school on Monday through Thursday. The first day of school for students is August 30, 2022. Our busses are scheduled to arrive at GEMS no sooner than 7:45. Our Elementary students will be in class from 8:10 to 3:30. Our Middle School students will be in class from 8:00 to 3:30. News on School Supplies will be posted in late July. Bus schedules and bus stop locations will be posted in August.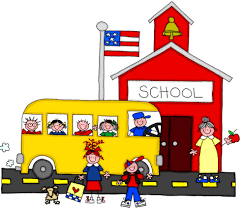 The Middle School Choir visited KKAG Retro Radio station last week and learned how to make commercials. Thank you, KKAG for allowing us to go!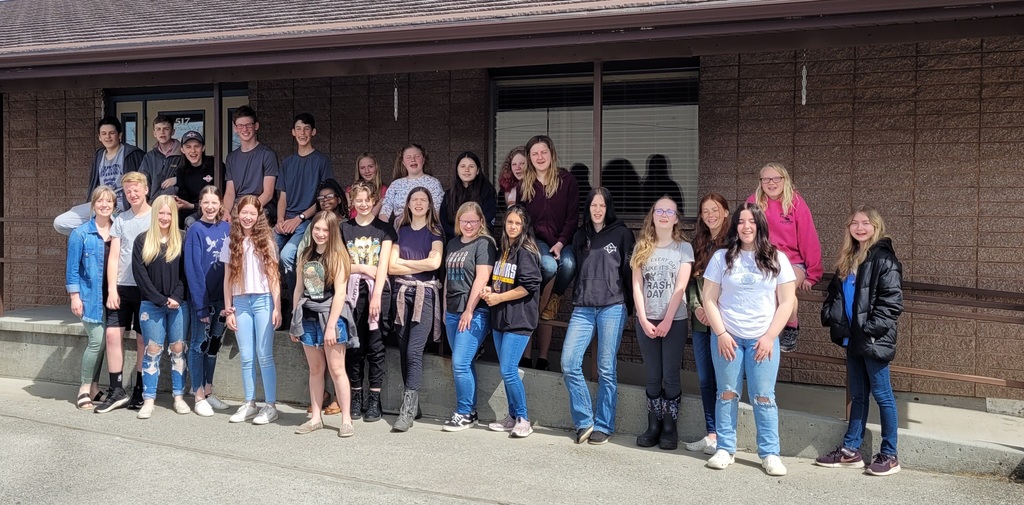 2nd and 3rd Grade Field Day at Hammer Creek We would like to extend our gratitude to the agencies and volunteers that made this trip possible: Watershed Table Demonstration with with Tom Crawford & staff at the Forest Service Leave No Trace with Ryan Turner & staff from BLM Cottonwood Office H20 Safety & fitting PFDs/Helmets with Devon Barker Hides & Skulls with Steve Wassmuth Water Colors of the Salmon River with Melissa Rogers & Tammy Nail All of this was made possible by the Connie Saylor Wilderness Grant and Grangeville Community Foundation.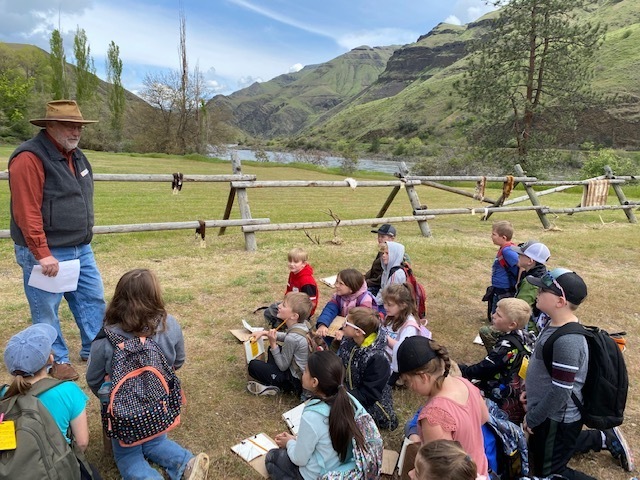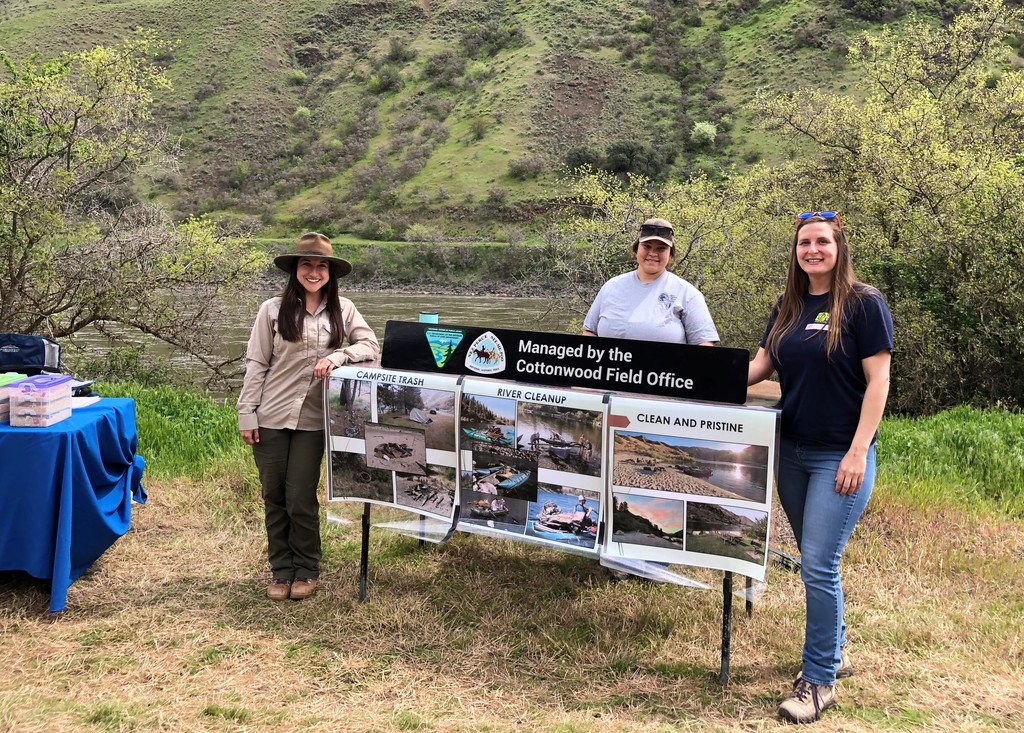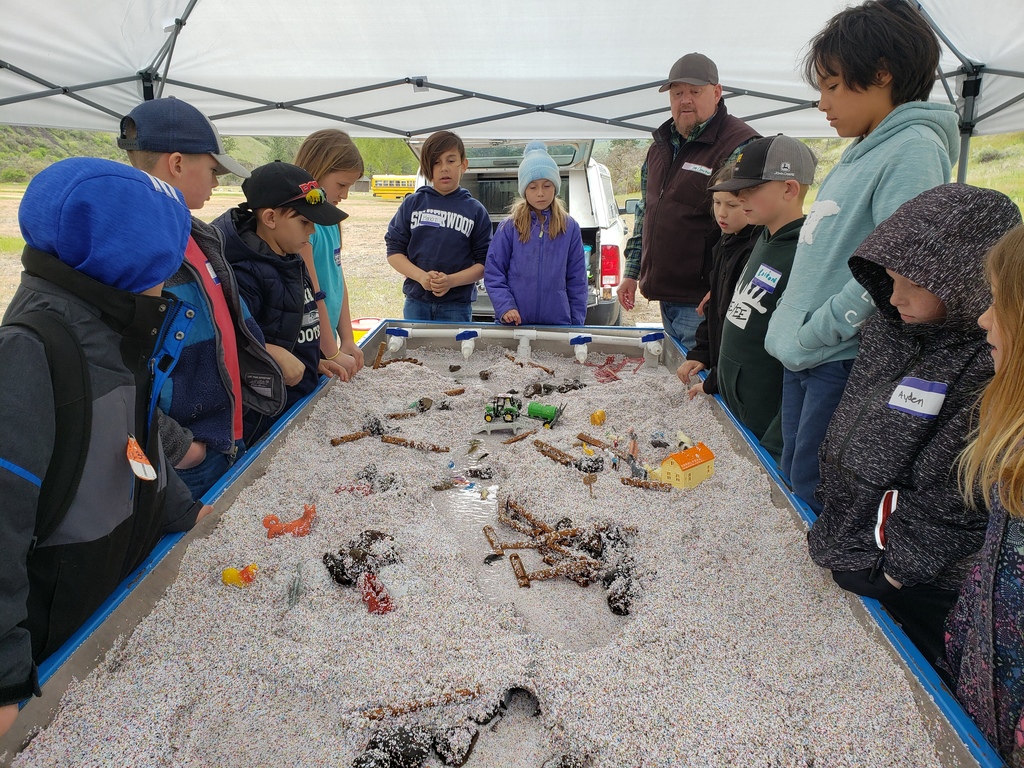 The STEM trailer arrived at GEMS yesterday. We were invited to participate in the first activity. Thank you Dr. Andreson for securing this teaching tool and supplies for GEMS and our partners. I plan on using this for hands on science learning next year.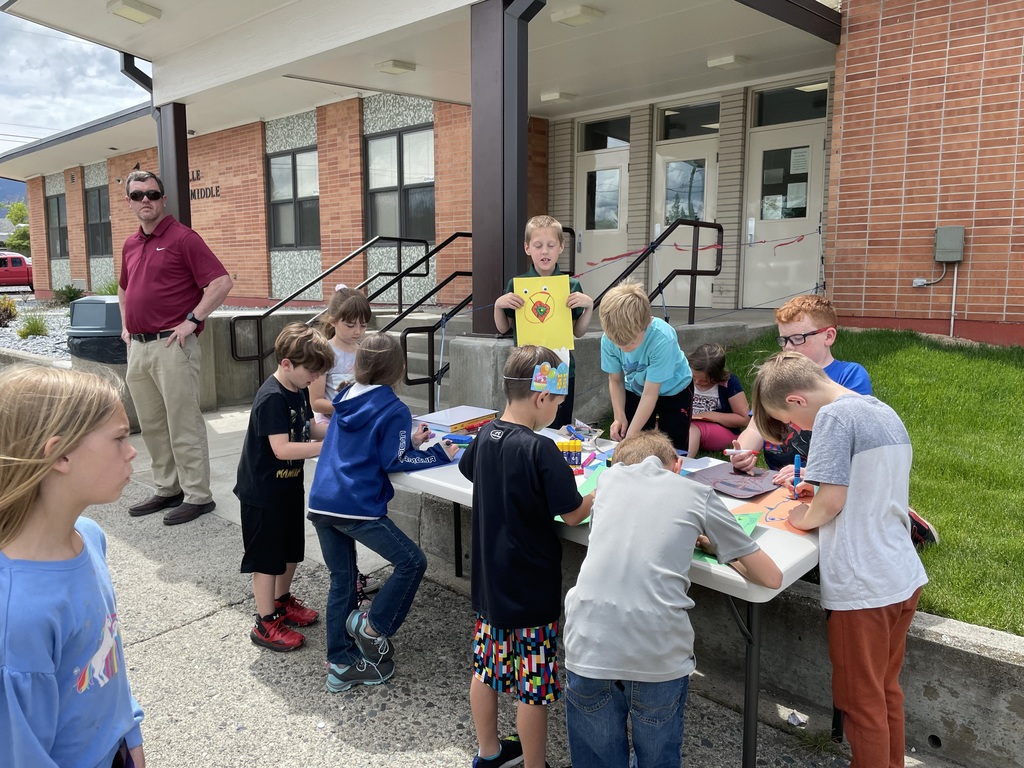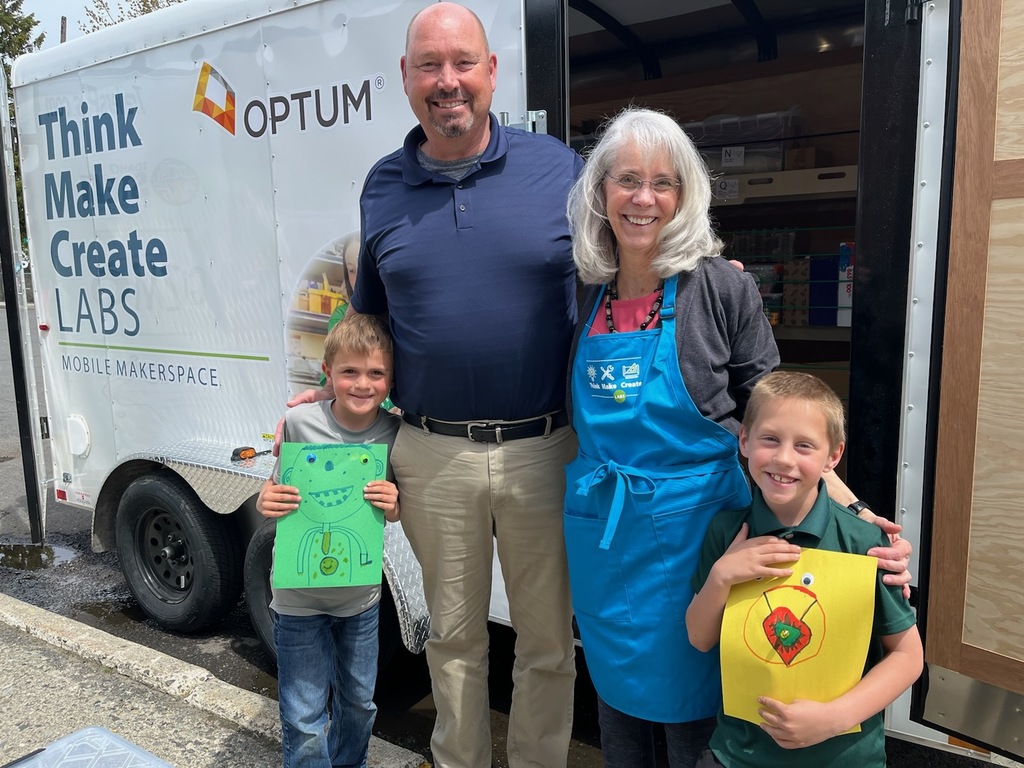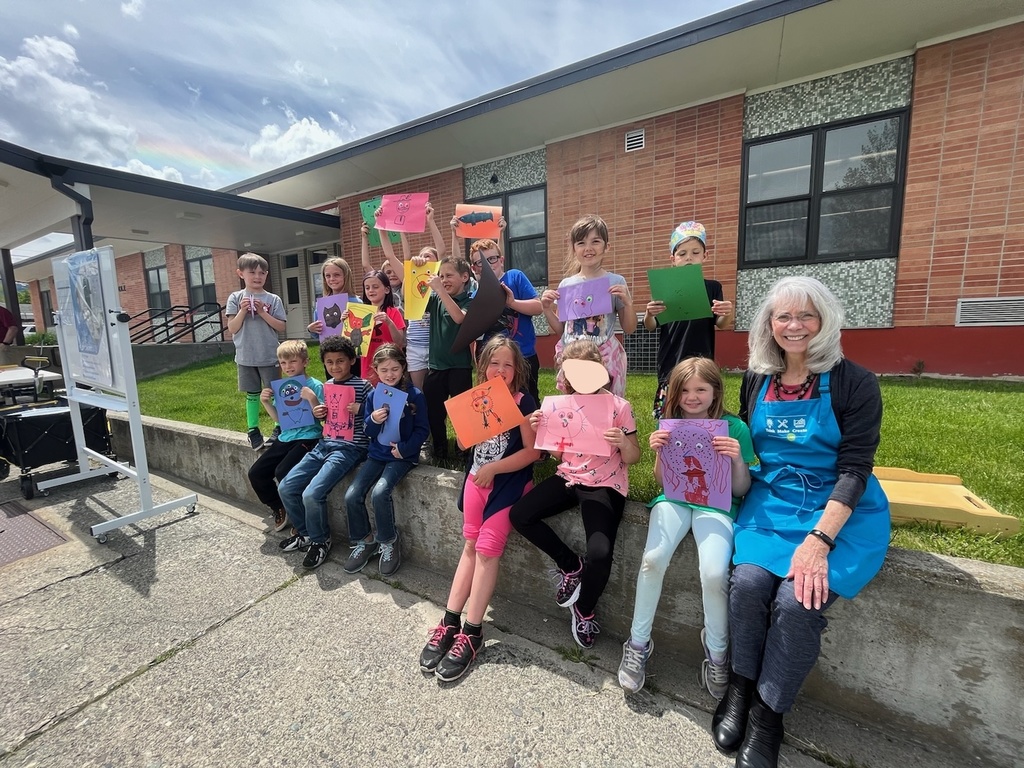 The kindergarten and first grade students celebrated great behavior by providing fun events. This group of students built tall towers with balloons and tape as well as made paper airplanes.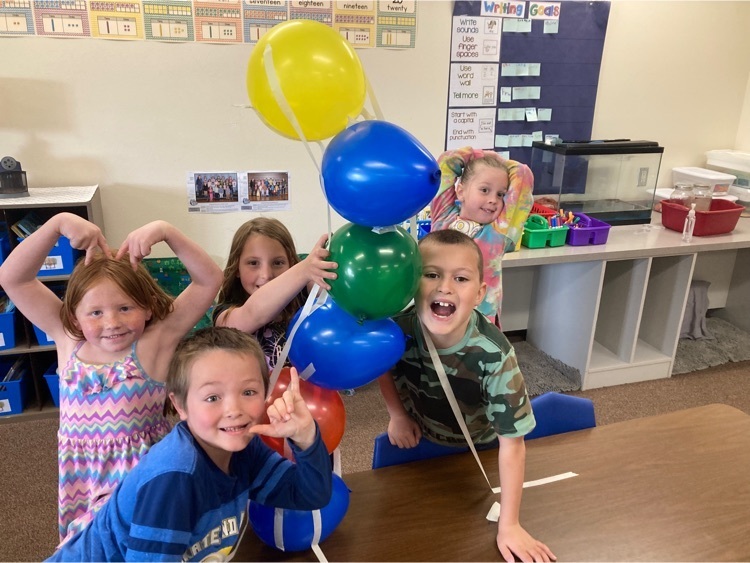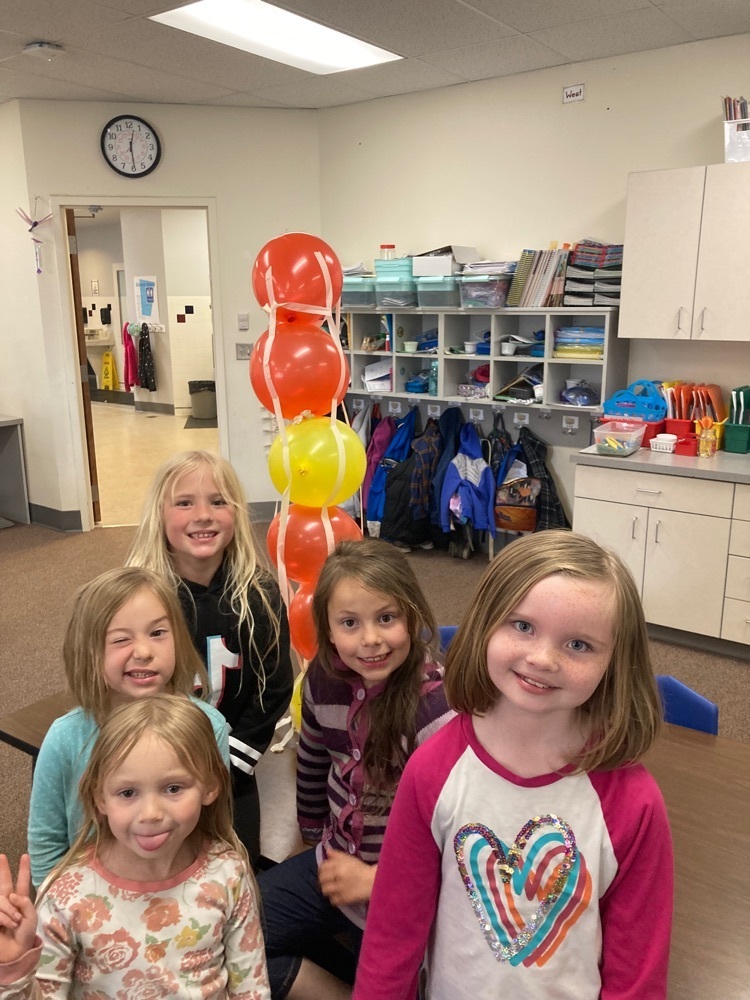 BUGZ! Performance TONIGHT!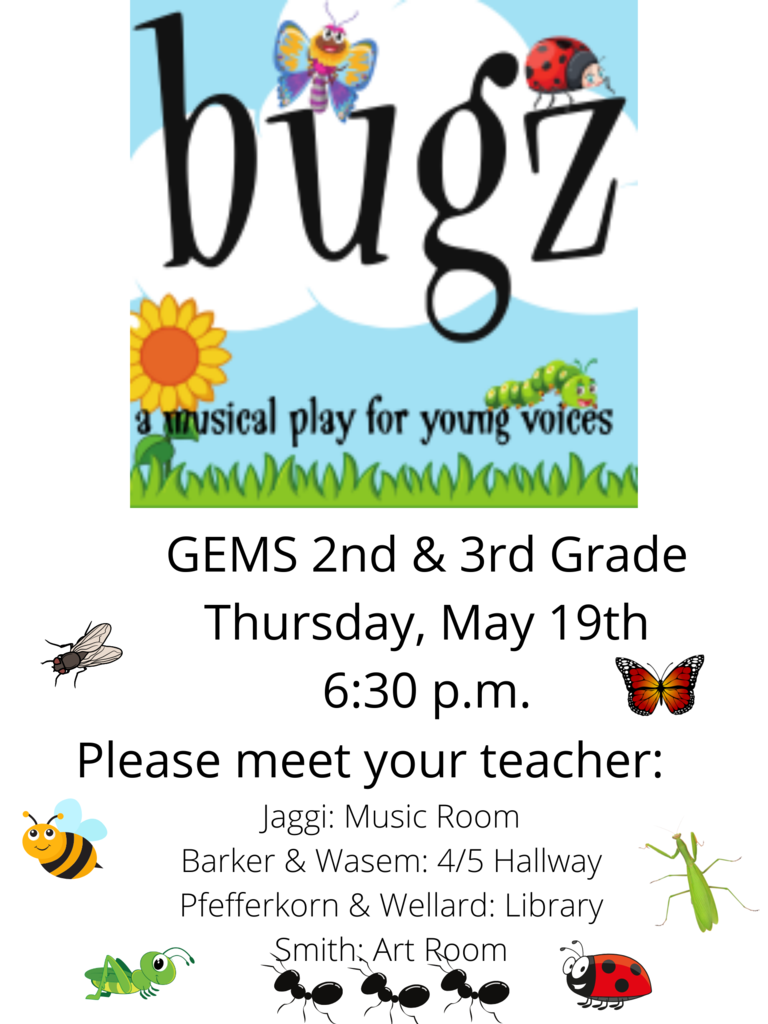 Kinder - First Grade Concert is TONIGHT Please take your child to his/her classroom by 6:20

It's Spring Concert Time!! 4th, 5th, and Middle School Bands and Choir! Tuesday, May 24, 2020 6:30 pm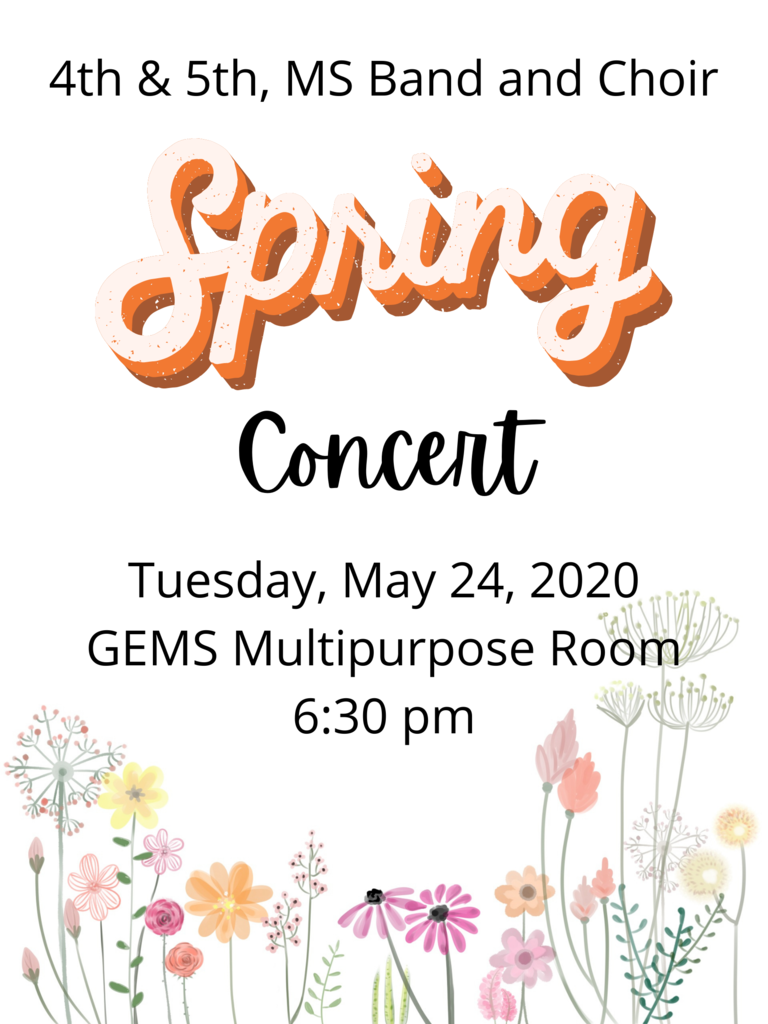 GEMS Spring concerts are coming up! Hope to see you there!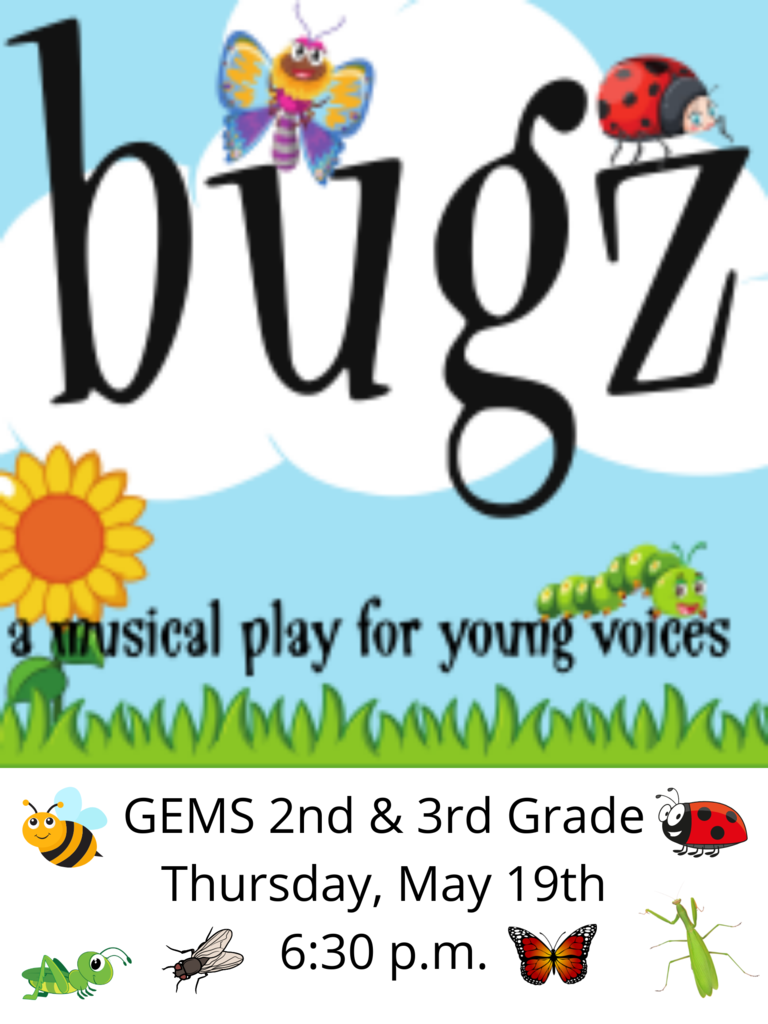 GEMS elementary concerts are coming up!!! Hope to see you there!