Dear Parents, We are excited to inform you that Bark Parent Portal emails have been sent out. Kindly keep an eye out for them and proceed with the setup process. This advanced monitoring system has proven to be highly effective in ensuring the well-being of our students. As a parent, you will receive the same alerts that our teachers receive. Thank you for your cooperation and involvement in creating a safe and nurturing environment for our students. Best regards, Shailynn Cornett, Director of Technology

​Our Spring Concert will be tomorrow, May 31st at 2:30 PM in the elementary school gym. Please arrive at least 15 minutes early so you don't miss your student's performance.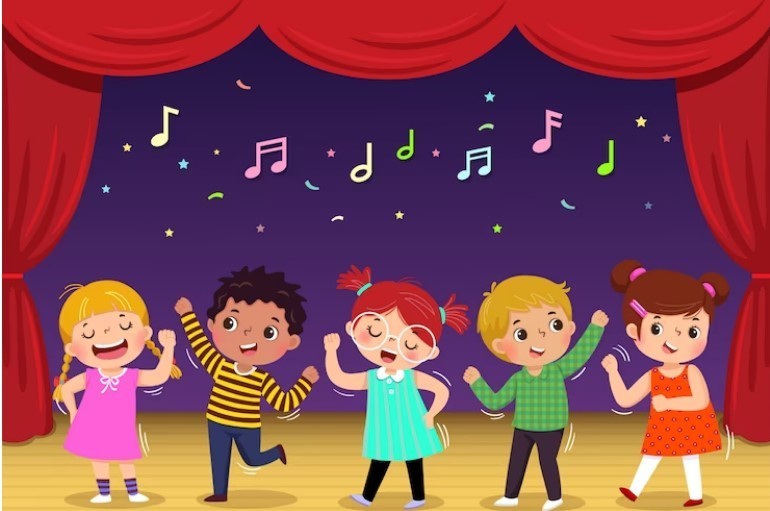 Cowboy roundup dress day at CVES!!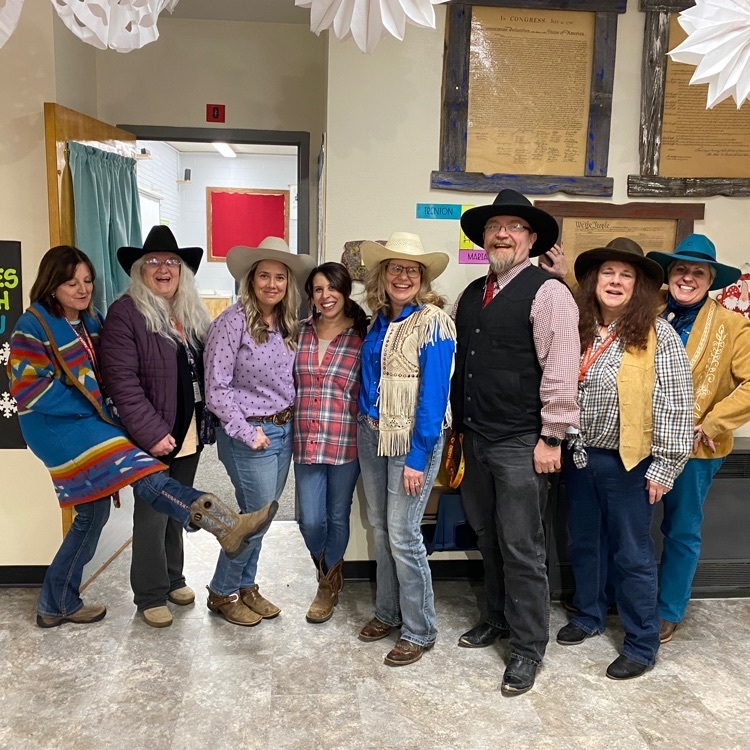 The school board meeting at CVE has been moved from the library to the CVE gym. Please enter through the playground gates.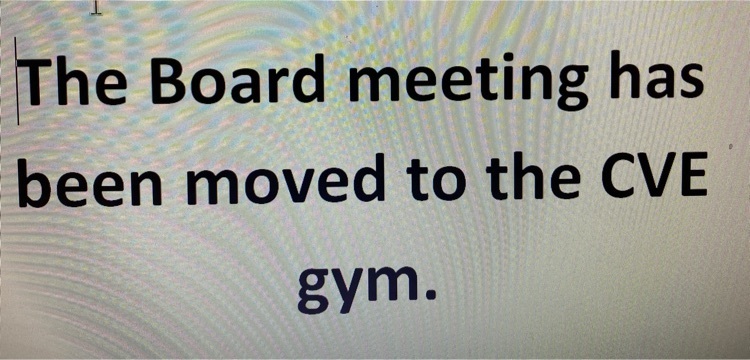 The City of Kooskia received a grant to redo the signage throughout the city. New bus zone signs are being installed to replace the gray signs we have rolled out into the street. Please be aware of the change. Both signs should be running by tomorrow. The west end sign Is up.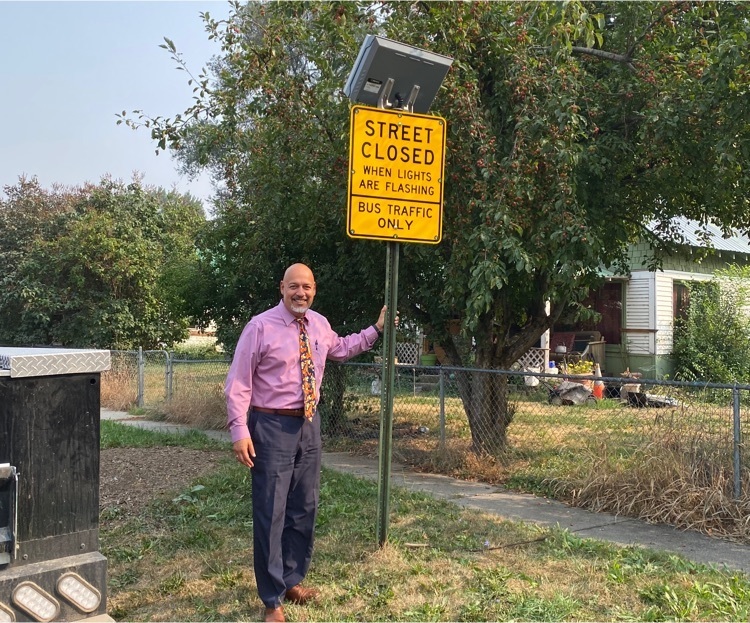 Reminder that it's picture day tomorrow, September 13th! Your student will receive a card with QR code so you can go to the photographers website and see pricing and pics.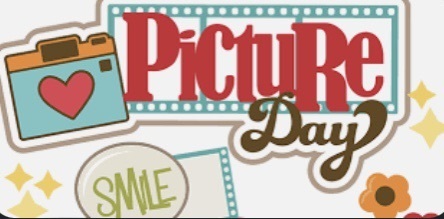 First day of school and parents see their kids off after a long summer break! We're grateful for their support!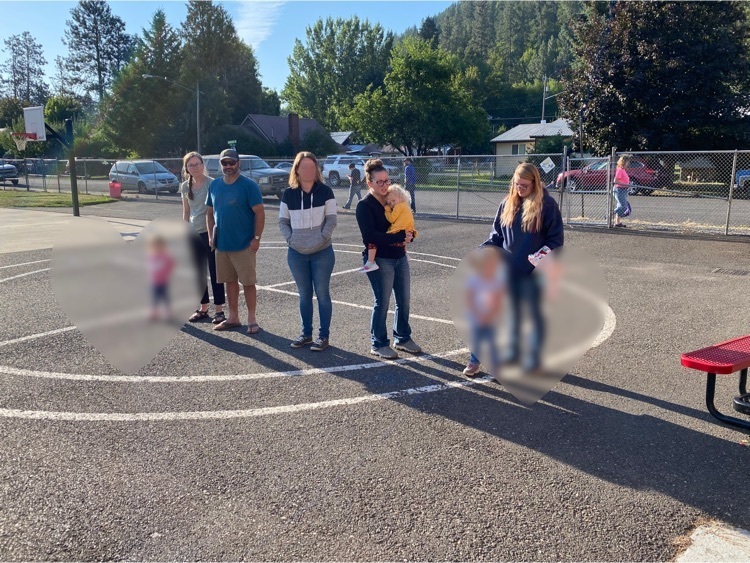 For the next 2 weeks we will be keepint track of student attandance and drawing names for students with perfect attendance on our last day of school! We will be giving out a free kite for them to fly during their summer break!!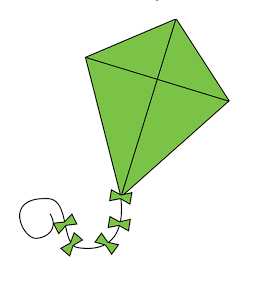 "Sprucing" up our playgrounds with a fresh batch of much needed "cushion"/cedar mulch. Two loads should do it! Thanks Ty Reuter!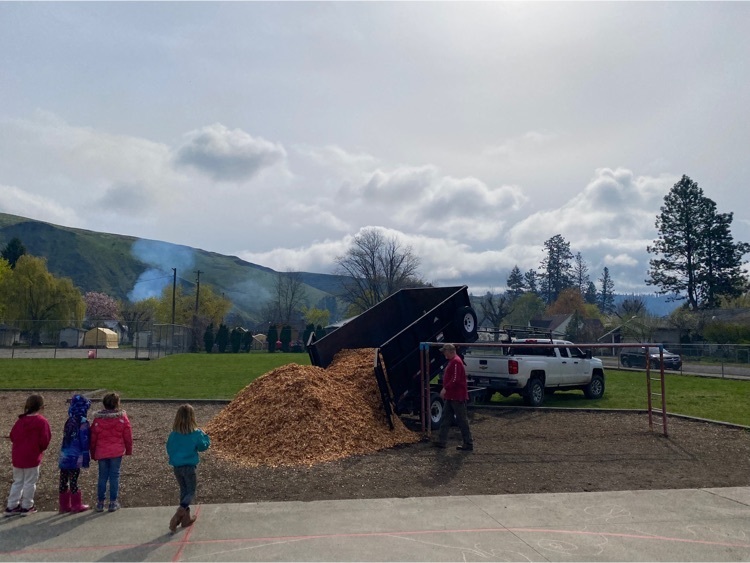 Educational egg hunt! Mrs Wilkins class searches for eggs by the number!! What an organized and non chaotic way to help every student feel successful!!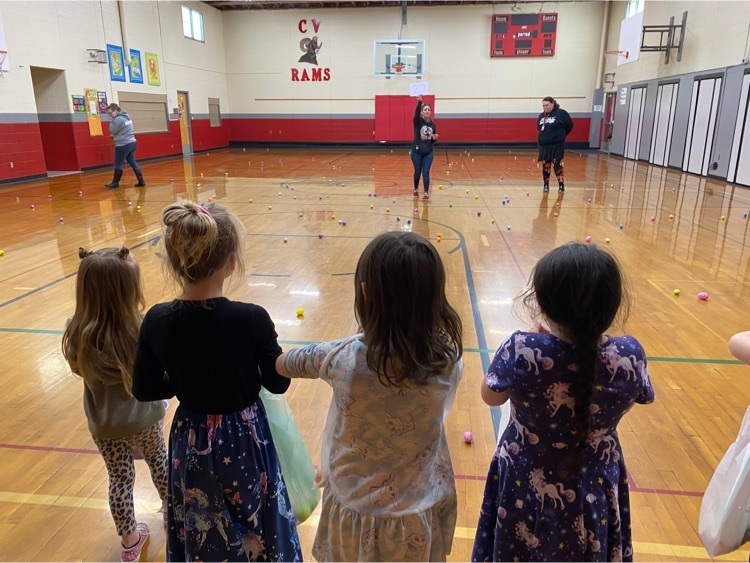 LATE START! 9:30 am start time for Kooskia and Grangeville Schools. Bus routes will run. Please note that further notifications could come depending on weather. Thanks and stay safe.

Parents and guardians, if you have concerns about the content in the books your children check out from the libraries please feel free to contact your librarian and they can put a note on your child's Valnet account to further filter what they can checkout. We strive to review the books that are in our schools to be age appropriate and you can help to ensure your children only get content that you approve of.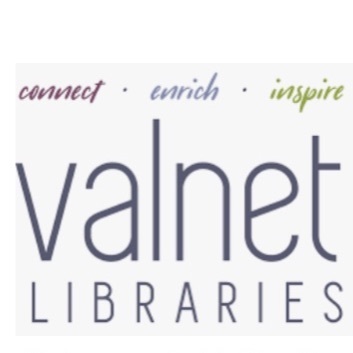 Jarrett J. Krosoczka, a best-selling author/illustrator of more than 40 children's books, will visit CVE, March 22 for school assembly and workshop at 1:30. Book signing, and a community presentation in the CVE library starting at 5.

Polls are now open! Drive safe and don't forget, your vote is important to your schools and your community :)

Tomorrow is a big day for Mountain View School District! We wanted to send a reminder out to all our communities that polls for the levy vote will be open from 8am to 8pm tomorrow, March 8th. We encourage you to vote at your local polling place: ELK CITY - Elk City School STITES - Trinity Baptist Church KOOSKIA - City Hall WHITEBIRD - I00F Hall FENN - Domestic Club HARPSTER - Community Hall GRANGEVILLE - National Guard Armory CLEARWATER - I00F Hall Call (208) 983-2751 for more information on elections. Thanks

Happy Birthday Dr. Seuss!! We celebrate this event on 3/2/22! Get ready to read!!!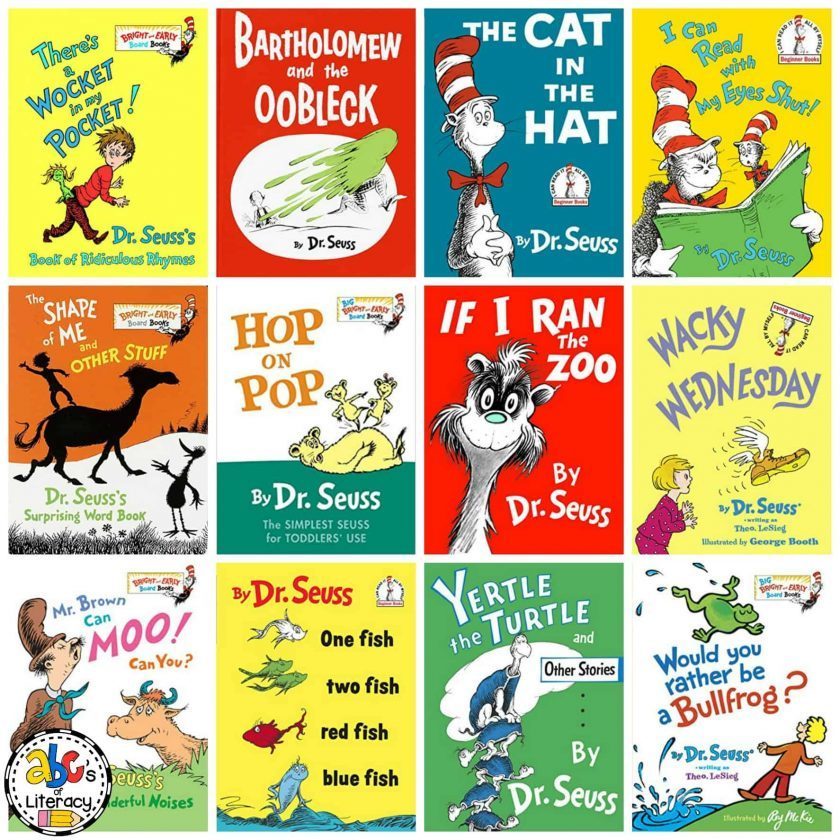 100 days of school celebration! Can they get all 100 cups stacked?!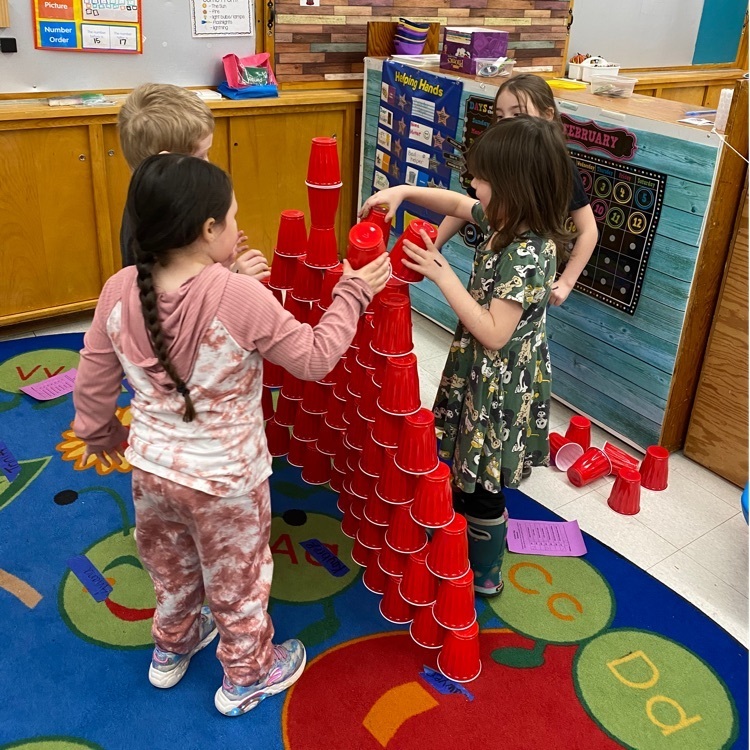 No school for students Friday and Monday the 18th and the 21st. Enjoy the long weekend!

Early voting for the levy has begun and will continue until March 4th. The polls will be officially open March 8th. If you need more information about levy, please navigate to our website via the following link:
www.sd244.org/page/levy
To stay updated on the levy and other MVSD related events, feel free to download the Mtn. View SD App on any App Store. Thanks and have a great night.

STEM night at CVE!! We are combining PTC on Wednesday with a STEM activity and dinner! ScienceTechnologyEngjneeringMath… Come and see how STEM can enrich a students engagement in their education in a fun and challenging way! Free food too!